Your
#1 source

for the best quality BPA free thermal paper at the best price.
Browse Our Most Popular Products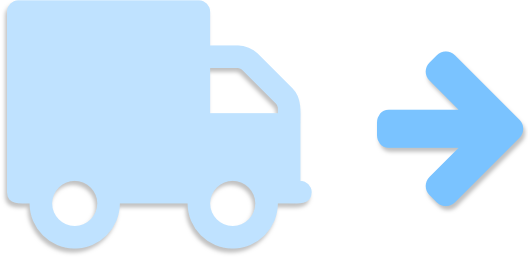 In Stock & Ready To Ship
99% of products are in stock and ready to ship as soon as you place your order.
Free Ground Shipping!
Orders placed before 4 p.m. EST will ship that day (Monday thru Friday).
Mix & Match Pricing
Multiply your savings to combine items within the same category to receive bigger discounts, click here for more info.
BPA Free Thermal Paper
We feel that it is important to be environmentally conscious and to provide eco-friendly products. Since 1977, we have exclusively stocked BPA free thermal paper rolls. Unlike our competitors that charge you more money to buy BPA free paper, we will provide you with a standard thermal paper that is safer to use, at an everyday low price – It's just the right thing to do!
Our Products Are In Stock & Ready To Ship
99.76% of the products that we sell are in stock. If for some reason we don't have the item that you need, we let you know immediately and do our best to get the item to you as quickly as possible.