Working with the Paper Roll supplies team is amazing.
Since 1977, Paper Roll Supplies has been serving the Best Quality point of sale products at the Best prices, Always with Free shipping.
In the beginning, it was just cash register rolls and ink ribbons. In 40+ years that we have been supplying the retail community, we've added and continue to add many new products to our line-up such as: Price Marking Supplies, Guest Checks, Thermal Labels, and more recently Inkjets and Toner Cartridges.
Originally founded in East Hartford Connecticut, we are a proud family-owned and operated business. In 1986, we relocated to Glastonbury, CT where we have been headquartered for over 30 years. Paper Roll Supplies is a long-time member of the Glastonbury Chamber of Commerce and a sponsor of several charitable organizations in Connecticut.
We take pride in having an outstanding customer service team, sales force, and warehouse shipping department. We have high standards for our entire crew, and they do not disappoint. What this translates to is how we care for you: Our Valuable Loyal Customers.
We Thank You for allowing us to be your supplier. We look forward to serving your needs now and in the future.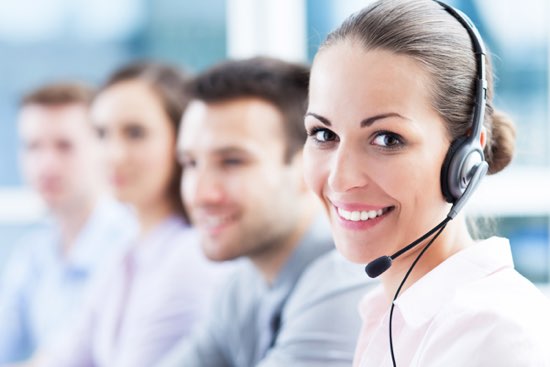 Contact Us
1-800-243-5877
We'll save you money.
Low prices. Because we're a well-established high-volume dealer in our niche, we can deliver rock-bottom prices
Free shipping.
Unlike our competitors, who try to tempt you with "low prices" but then slap on shipping charges at the last minute, Paper Roll Supplies give you free shipping on every order, every time.
Speedy Ordering.
The only thing faster than ordering from Paper Roll Supplies is re-ordering from us. Whether you order online or by phone or fax, we've made the process streamlined and quick.